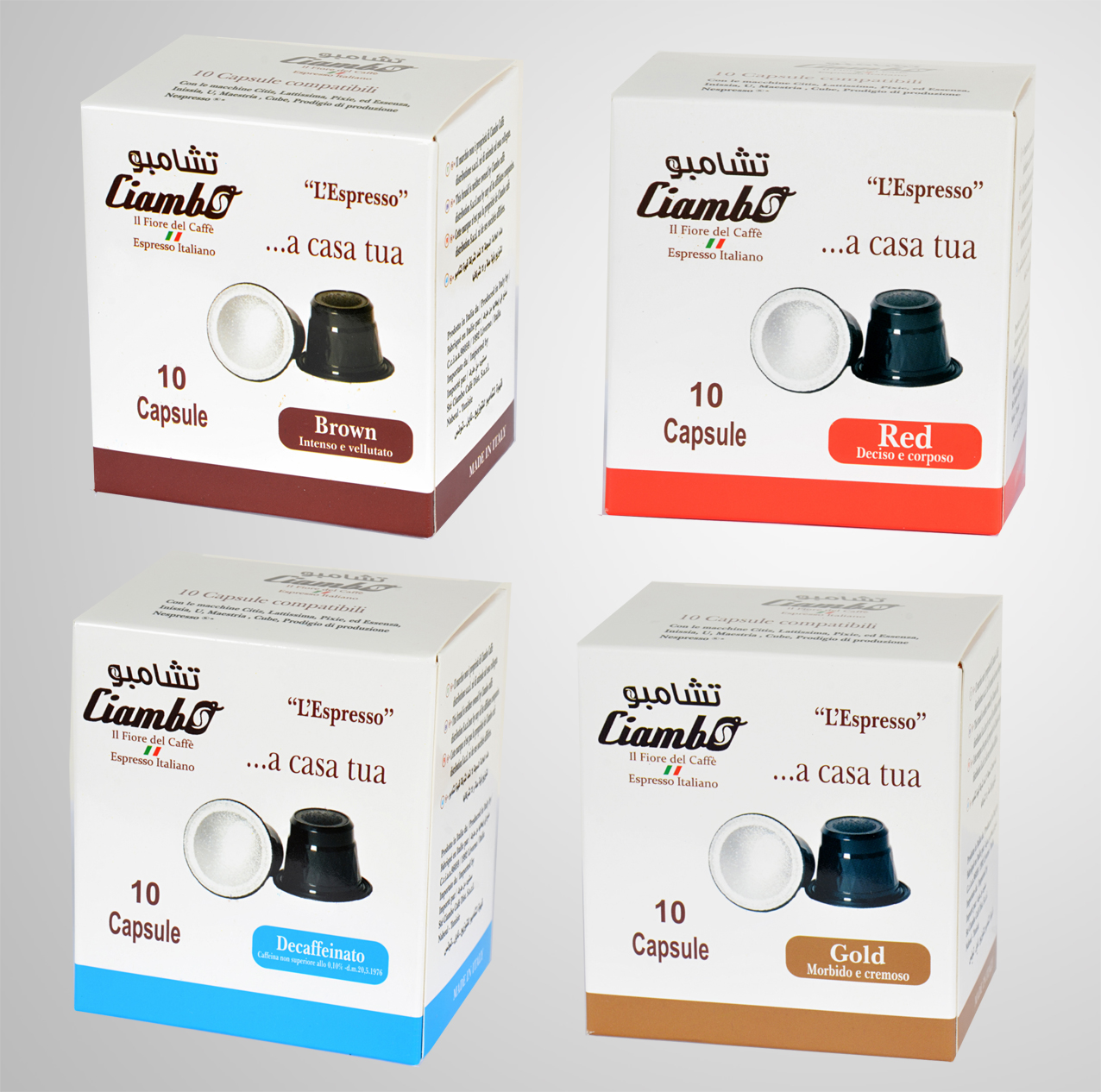 Roast and ground coffee in single-dose capsules, packed in protective atmosphere.
Available in Gold and Decaffeinated blend:
Gold blend
Creamy coffee discrete and harmonious flavors of milk chocolate,
with a slight aftertaste of caramel
conf 10 or 50 pz
blend Decaf
Creamy and intense mixture of sweet taste. Caffeine not greater than 0, 10 (DM 20/05/1976)
conf 10 or 50 pz
Compatible with the following machines production Nespresso **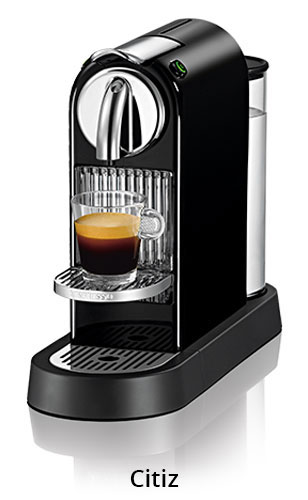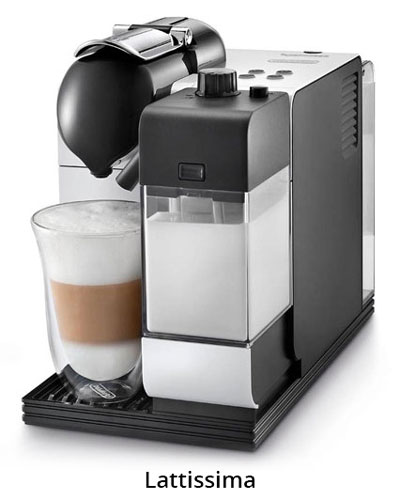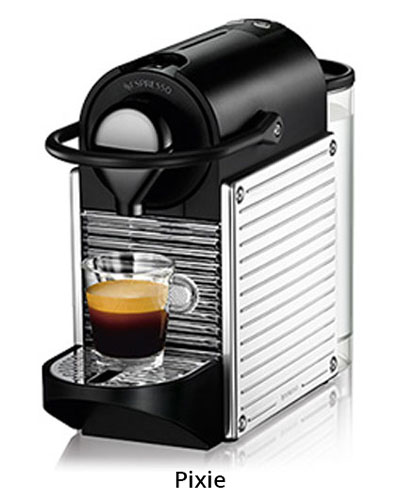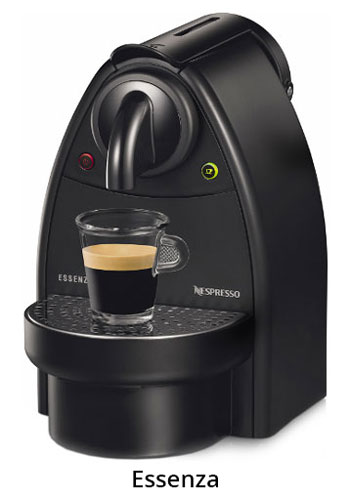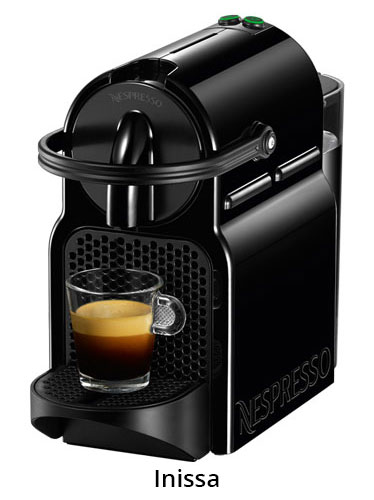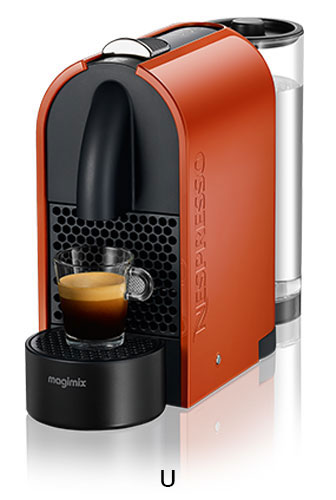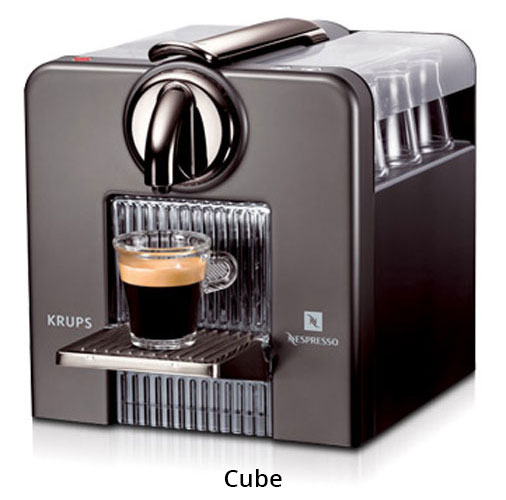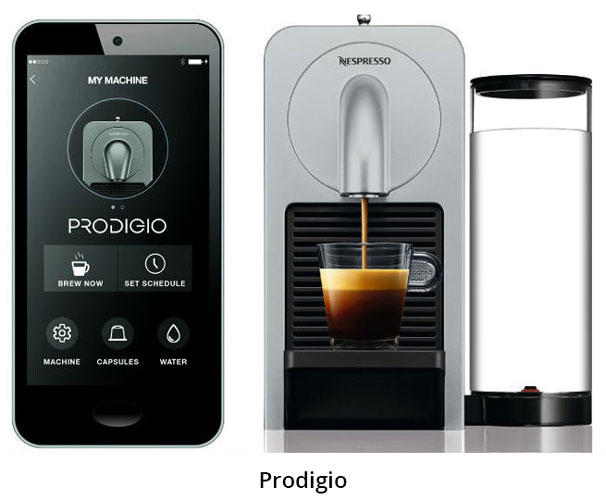 ** This brand is not owned by the producer or distributor, or their affiliates.
The Nespresso system is the company owned by Nestle SA products there is no affiliation between the producer or distributor and company Nestlé SA Products
Although these capsules are compatible with Nespresso machines, they do not replace the use of capsules original made by company Nestle SA products.